Viruthi, our dream venture – the brain child of the collective dreams of the founders is formed by aspiring home makers who strongly believe that Making the world a better place begins from Making our home a better place.
We help people enjoy our traditional home made delicacies.
Food is supposed to be an abundance of health and joy, and not a load of disease and disorder. When diet is wrong, medicine is of no use. When diet is right, medicine is of no need.
Our health and happiness are the most valuable assets and nature has gently stated this profound truth time and again.
A society can truly march forward in all respects only when its citizens are primarily healthy and free from diseases and health disorders.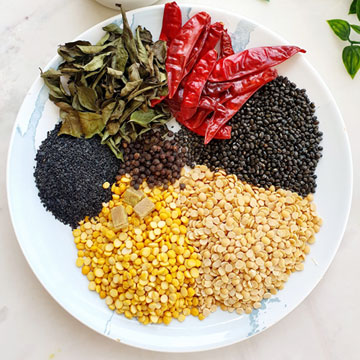 Podi Vareity
Curry Leaves Idly Powder, Idli Chilli Powder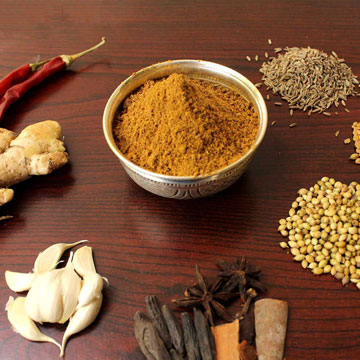 Masala Powder
Kurma Masala, Sambar Masala Powder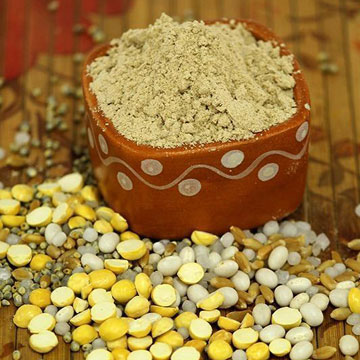 Instant Mix & Health Mix
Thinai Sattu Mix Powder, Adai Mix Powder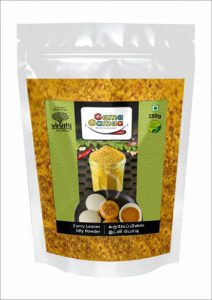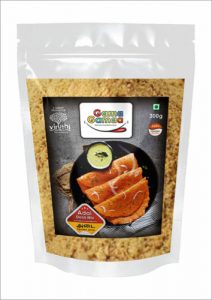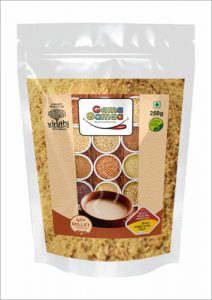 Nunc tellus pellentesque ut est fames vitae dui posuere.
Find The Pizzeria near you
Cursus ultricies in maecenas pulvinar ultrices integer quam amet, semper dictumst sit interdum ut venenatis pellentesque.
Via di S. Vincenzo, 12/34A, 00123 Roma RM, Italy.
+39 123 456 7890
Viale Belfiore, 50, 50144 Firenze FI, Italy.
+39 123 456 7890
Via delle Lame, 55, 40122 Bologna BO, Italy.
+39 123 456 7890
S. Marco, 615, 30124 Venezia VE, Italy.
+39 123 456 7890
Fermentum non quis vitae viverra ipsum eget tincidunt consequat ac velit leo, rutrum tellus augue dolor leo massa augue rhoncus pellentesque pulvinar pellentesque potenti cras arcu praesent urna a, vitae mattis pellentesque rhoncus cursus enim ac eu justo.
for all products at viruthi.com