The company is founded and managed by with a common vision/ burning desire to cut down on packed foods, junk foods impregnated with preservatives and to bring back home made foods back to decorate our plates and delight our hearts with a grandma's touch. Based in Tiruchirapalli, Tamil Nadu, Indiaalso known as the Rockcity- the founder members proudly have earned to their credit- a professional experience across the aspects of food and related services in enhancing the authenticity of our delicacies.
With the responsibility/ownership/idea of carrying down a grandma's legacy, This venture is ignited/ conceived solely by women who has been brought up in and around three famous South Indian cities- Tiruchirapalli, Madurai and Karaikudi known for their native aromatic foods with an incredible regional flavour.
One of the founders Saranya Devi resided in the Gulf on a long term and faced a tough time with food and health. She was sick and tired, and felt totally lost amidst the prevailing situation with food items that were available to her. The only choice she had was to step in to the super markets and all that cluttered her mind were packed food items, expiry dates, added preservatives, processed sugar, health supplements, best before dates. She could no longer enjoy her HOMELY kitchen experience/ write the cherishing memories of her kitchen diaries.
Generations in The Making
That is the moment when she realised that it is not just her, but there are 1000s of Saranya Devis in this world who are facing a tough time; and that there exists a huge cultural gap. She realised that this was not just her problem, but a threat to the entire society. She strongly found the need to fill in this gap and bring back our traditional practices to lead a healthy life and to prevent a huge toll on our well being.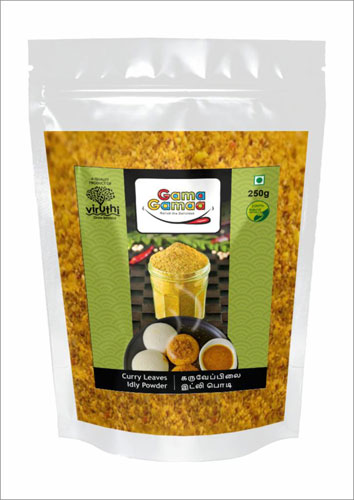 for all products at viruthi.com