Viruthi, our dream venture – the brain child of the collective dreams of the founders is formed by aspiring home makers who strongly believe that Making the world a better place begins from Making our home a better place. We help people enjoy our traditional home made delicacies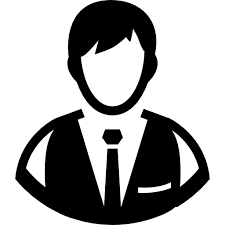 It's All About The Family
Food is supposed to be an abundance of health and joy, and not a load of disease and disorder. When diet is wrong, medicine is of no use. When diet is right, medicine is of no need. Our health and happiness are the most valuable assets and nature has gently stated this profound truth time and again. A society can truly march forward in all respects only when its citizens are primarily healthy and free from diseases and health disorders.
Generations in The Making
Meticulously crafted around these evergreen/driving foundational values, Viruthi is THE HOME of a wide range of signature style home made products conceived and created solely by ambitious and spirited home makers, which has been kept a secret so far.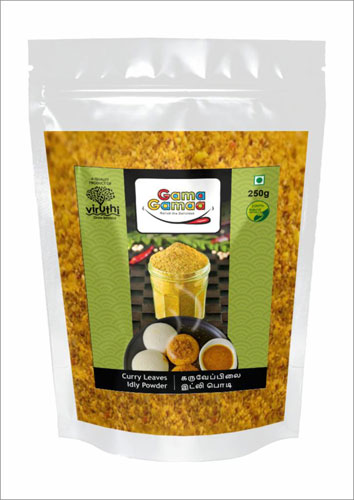 Whenever we hear "homemade food" it goes without saying that it is A FILLING OF LOVE, CARE
AND CONCERN, WRAPPED WITH AUTHENTICITY AND PURITY
JOINING HANDS TOWARDS
A NOBLE CAUSE
The biggest gratitude one can offer to food and water is to enjoy
and consume it without wasting any of it.
We believe that the heartfelt gratitude to GOD/ THE INFINITE is definitely in discovering and exercising the full potential of the talent given to us without even wasting a bit of it, and contribute in our own way to make the world a better place.
It is no more amusing to hear when someone says that a homemaker cannot prove herself and come out in flying colours without stepping out of home and compromising on her family responsibilities.
WHY STAY AS THE WORLD'S BEST KEPT SECRET WHEN THAT IS NOT THE PURPOSE OF ONE'S JOURNEY INTO LIFE.
1.You have a recipe of a homemade product, but not able to take it further?
SHARE IT WITH US, AND WE SHALL TAKE IT FORWARD FOR YOU. The world is waiting to melt – tasting
your delicacy
2.You can prepare your unique homemade products, but unable to be consistent in reaching/
selling to customers?
DONT WORRY, WE SHALL MARKET IT AND SELL IT FOR YOU AND HELP YOU GROW FINANCIALLY
3.You can teach multiple recipes, but don't find the passionate audience/ learners?
DONT WORRY, WE SHALL SET UP THE STAGE FOR U.
You are ready to contribute by helping/ assisting in the preparation/ production of home made
products, but don't know the right people to facilitate?
DONT WORRY, WE SHALL ENSURE JOB OPPORTUNITIES FOR YOU TO HELP YOUR HANDS AND HEART
COME TOGHETHER FOR A NOBLE CAUSE.
You are passionate about contributing, but can't afford to spend a lot of time compromising on
your home and family responsibilities??
HERE WE ARE, TO ARRANGE PART TIME WORK SCHEDULES FOR YOU TO BALANCE WORK AND HOME
AND STILL FEEL THE FULFILMENT OF GETTING FINANCIALLY STRONGER.
LETS PUSH ASIDE OUR BARRIERS AND GROW BEYOND….
Transforming the society alone is tough.. Lets do it together…
for all products at viruthi.com